Expand Your Horizons
Sustaining and growing your unique 50-person+ manufacturing operation is a daunting task; we can help.
We provide a highly customizable MRP product and solutions for clients located around the Greater Toronto Area. Our on-premise software provides custom scheduling, Bill of Material calculations, inventory/supply chain management, reporting, and many other utilities. The end-to-end solutions include seamlessly integration with your existing systems, such as accounting (e.g., Spire Systems), machinery, shipping, etc.
The typical ROI is 12-months or less. Call (613) 286-2904 to get started.
Based in Ottawa, Ontario, Canada, our services include web and Windows app development, anywhere from proof-of-concept to production maintenance.
Additionally, we also provide general technology advice and mentoring to small and medium businesses.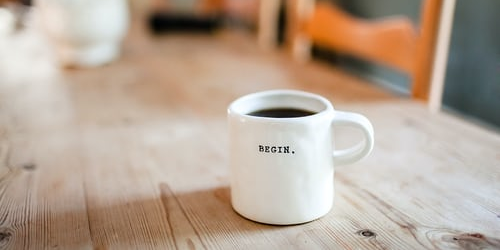 Software Development Services
Web Apps
Microsoft IIS .Net (C#)
Linux, Apache, MySQL, PHP (LAMP), JavaScript, CSS
On-Premise Apps
ERP/MRP, WinForm, Windows Services, Application Integrations, Device Integrations, Office Add-Ins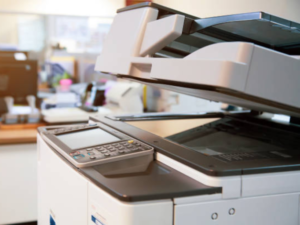 Embedded Apps
Xerox, Ricoh, Lexmark Embedded Platform SDKs
Production and Lab Projects