Expand Your Horizons
Thinking of building a new application? We can help to make it into an outstanding product. If already have a custom solution, we can help maintain it too.
Email info@thebluefactor.com or call (613) 286-2904.
Based in Ottawa, Ontario, Canada, our services include web and Windows app development, anywhere from proof-of-concept to production maintenance.
Additionally, we also provide general technology advice and mentoring to small and medium businesses.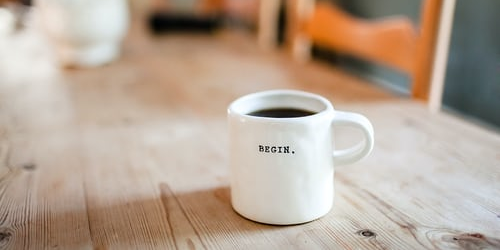 Software Development Services
Web Apps
Linux, Apache, MySQL, PHP (LAMP), JavaScript, CSS
Microsoft IIS .Net Framework (C#)
On-Premise Apps
ERP/MRP, WinForm, Windows Services, Application Integrations, Device Integrations, Office Add-Ins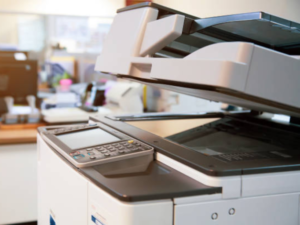 Embedded Apps
Xerox, Ricoh, Lexmark Embedded Platform SDKs
Production and Lab Projects